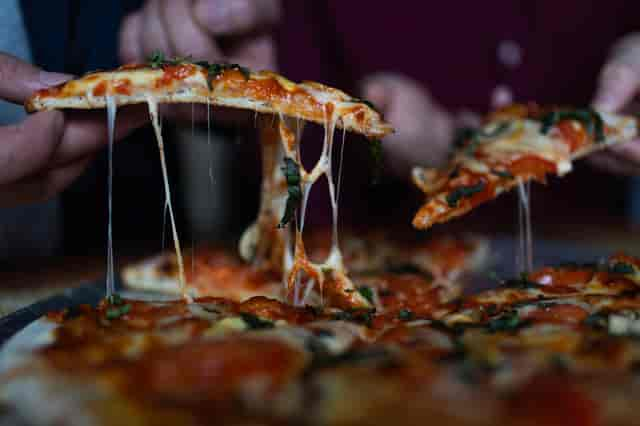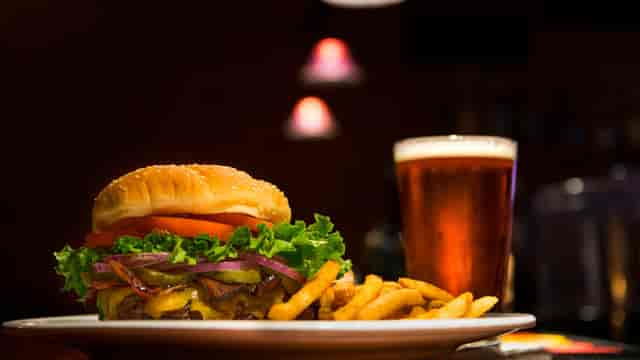 THE LAST CHAIR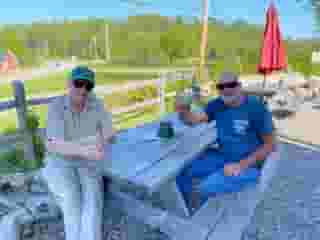 Patio and Takeout now open!
During the COVID 19 pandemic The Last Chair family is taking all necessary precautions and following all CDC guidelines and recommendations during this unusual time. We have set in place a plan of action to insure the safety of all our guests and employees. All employees are practicing social distancing and wearing masks and gloves. We are currently using disposable cups, plates, napkins, silverware ect. All tables are extensively sanitized in between parties. In order to enter the facility to use the restrooms we require all guests must wear a mask. We have disposable masks available as needed. All of our patio tables are spaced at least 6 feet apart to ensure comfort and social distancing. At this time we are offering tables with and without table service. We are also offering takeout as always. A drive up take out window has been installed and we are offering payment over the phone options to add convenience and limited contact options for customers. We appreciate your continued support and patience during this time as we are all adjusting to new norms. Thank you for your business. Stay well, we hope to see you soon!
Catch the last chair, unwind, enjoy.
The Last Chair offers a destination unlike any other. Showcasing a menu developed with respect for the stone fired oven, The Last Chair offers dishes that are uncomplicated, yet elevated, in an atmosphere that is casual, yet exceptionally special. Guests can expect to want to stay a while, feeling at home sipping on craft beer, listening to live and local musicians. Savor a handcrafted cocktail on the picturesque patio or observe craft brewing in process, and enjoy a meal infused with years of experience with a modern twist on historic methods.
Plymouth
5 NH-25
Plymouth, NH 03264

Hours
Wednesday:
4:00 pm - 8:00 pm
Thursday:
4:00 pm - 9:00 pm
Friday - Saturday:
11:30 am - 9:00 pm
Sunday:
11:30 am - 8:00 pm