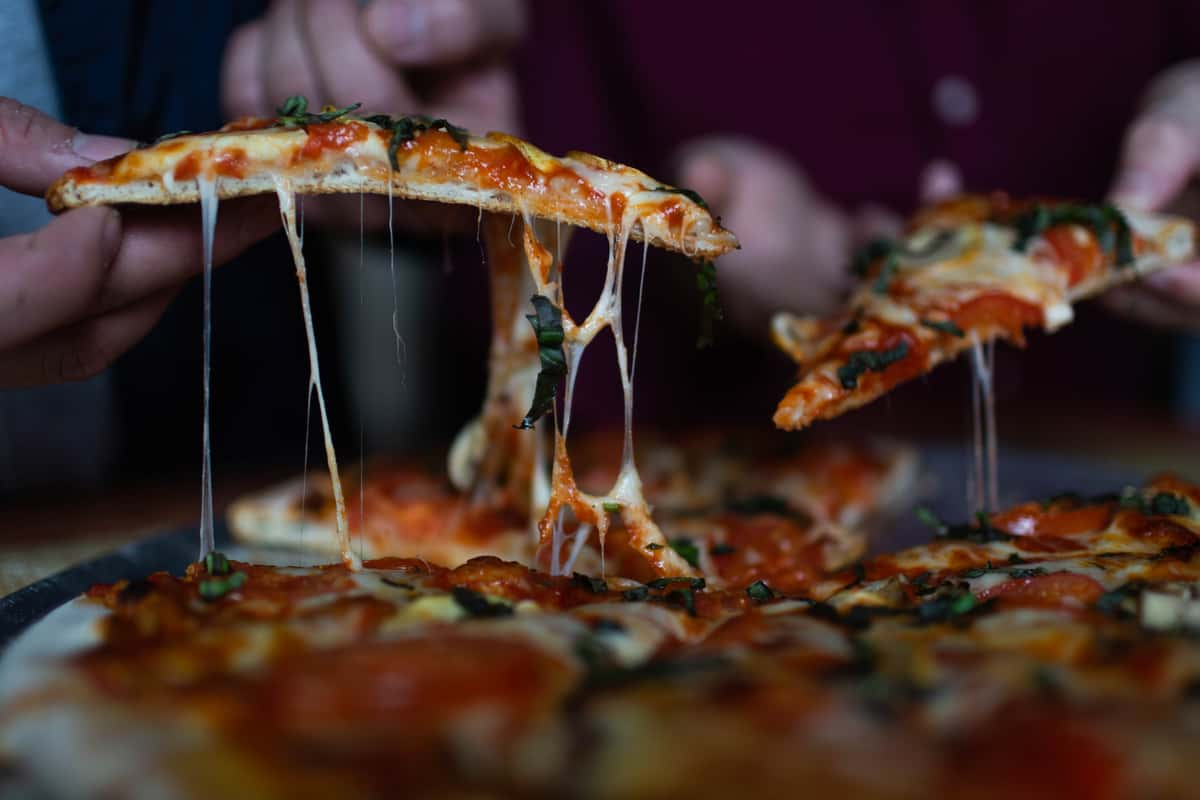 Catering
Become a VIP
Receive updates on special events, new menu items, menu reviews, and more!
Functions
Functions Menu
Build your own buffet for you and your guests!!
Pizza
$13
This would be a combination of different kinds depending on how many ordered.
Example: 30 guests @ 2.5 slices would be approximately 10 Pizzas
This would be a combo of 2-3 Cheese, 2-3 pepperoni and the rest of your choosing of our specialty pizzas.
Pan of French Fries
$27
One pan will feed per approximately 20 people.
Pan of Spinach/Artichoke Dip with Crostini
Full Pan $195
Half Pan $97.50
Full Pan will feed approximately 45-50 people.
Half Pan approximately 25-30 people.
Pan of Pretzel Bites
$67
One pan will feed approximately 25-30 people.
Plate of Nachos
$9.00
Each plate feeds 3 people.
Chicken Wings
Full Pan $320
Half Pan $160
Half pan will feed approximately 30 people based on 3 wings per person.
Full Pan will feed Approximately 50 people @ 4 wings per person.
** If there are other selections from our menu you would like to add to your buffet, we can cost that out for you separately.